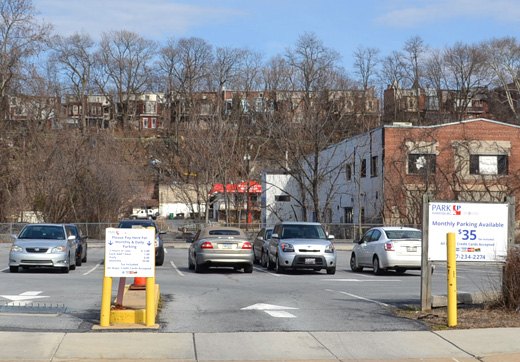 ABOUT THE 10TH ST LOT
Facility is open to monthly parkers only.
LOCATION
75 S. 10th Street
HOURS OF OPERATION
Monthly parking customers may enter or exit the garage 24 hours a day, 365 days a year.
Daily parking is not offered at this location.
HOW TO SIGN-UP FOR MONTHLY PARKING
Please contact us at ParkHarrisburg@spplus.com or come into our office located at 223 Walnut Street, Suite 1, Harrisburg, PA 17101 between 9 and 4, Monday to Friday. You will need to bring a valid form of photo ID and your first month's payment in the form of cash, check or major credit card.