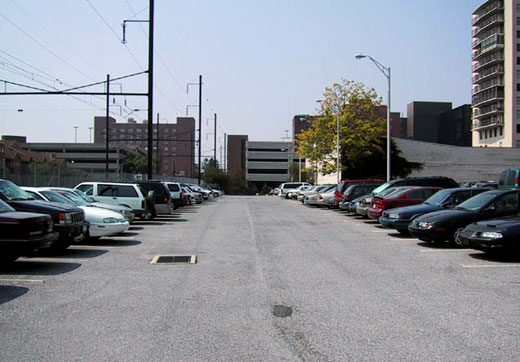 ABOUT THE MULBERRY ST PARKING LOT
Parking is available 24/7, 365 days a year for monthly parkers only; permits may be purchased Monday through Friday at the office. Closed on Christmas Day and New Years Day.
HOURS OF OPERATION
Monthly parking customers may enter or exit the garage at anytime 24 hours a day, 7 days a week.
Daily parking is not available at this location.
LOCATION
300 Mulberry St.